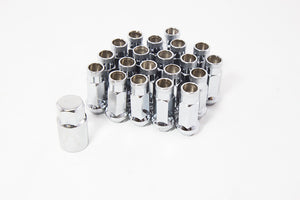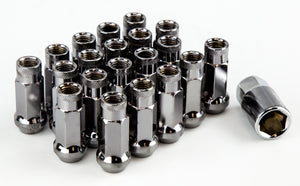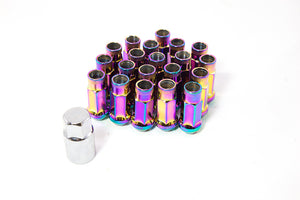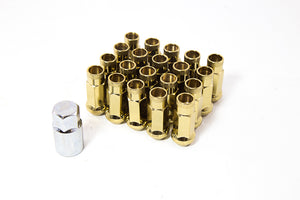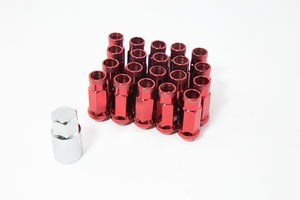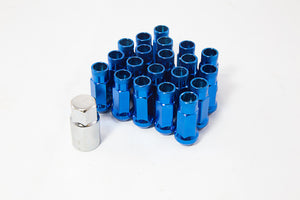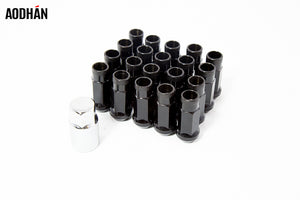 Customer Reviews
11/01/2020
Vysan M.
Canada
Never got it
Was sent to another address in another country. Disappointed
10/01/2020
Alan C.
United States
They're ok ...
They're okay but if you're going to be taking your wheels on and off a few times they'll strip . Also they show rust within a month sadly .
06/04/2020
Steven Y.
United States
Looks great
Orderd them put them on got tired of the purple so i ordered the neo chrome ones will be buying wheels soon
05/02/2020
Zach M.
United States
Ehhh
threads were dirty, the tips rust after every wash so it throws rust water all over my clean wheels. Disappointing I have been looking for another set.
05/02/2020
Athena M.
United States
Rust
After a while it starts to rust and I'm not impressed!